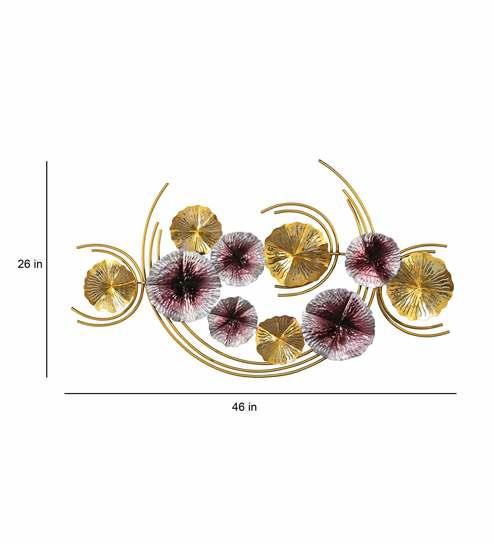 Home decoration is an art that can enhance the beauty of a house. Home decoration requires lots of unique decorating items that have huge usefulness. But when you decide to decorate your house, you should use unique or antique elements perfectly.
It is essential to place the decorating items properly in your home. If you place expensive decorating items in the wrong place of your house, it doesn't look good. In such a situation, you can take the advice of an architect to decorate your house perfectly.
Unique Home Decorating Idea
Experience home decorating stylists can understand the proper sequence of your home and try to fit the home decorating items as per the settings and pattern of your house. It is essential to perfectly decorate the interior design of your home that provides a unique appearance to the guest.
It is essential to decorate your home as per your personality and lifestyle. When you choose unique colour, functional spaces, and free-flowing, it is essential to create perfect mood lighting to create a unique appearance in the interior of your house.
Working Process of Home Decorator
It is essential to select an expert manufacturer for buying home decor products to decorate your home luxuriously. On the internet, you can get plenty of well-known home decorating exporters with experienced and knowledgeable designers who can help you decorate your house with luxurious home decorating items.
The designer creates a layout of your house and advises you to buy home decorating items as per your house's interior of your house. Optimisation of a single design can enhance the home decoration of your house. The unique home decorating items are an antique sofa set, flower vase, clocks, photo frames, hanging lights, candle stand, and paintings.
Types of Home Decoration
If you have soft colors such as white, light grey, cream, or pink in your bedroom, choose wooden home decorating items such as wooden sofa sets, wooden wall art, wooden wall plates, wooden art panels, and wooden pendant lights, and wooden table clock.
If you have dark colors in your interior such as purple, brown, red, and blue, you can choose soft wall tiles, white wall shelves, and metal hanging lights.
If you want to decorate your interior with greenery, you can buy decorative flower pots and unique indoor plants to enhance the beauty of your home.
Process of Choosing Home Decorating Exporters
Authentic home decorating items exporters always try to satisfy their global clients. Real exporters of home decorating items always focus equally on the wholesaler and retail customers.
Home decor products manufacturers in India always ensure the safe transportation of home decor items. They offer a safe online payment system for their global customers. They try to satisfy their clients by providing unique home decorating items as per their preferences.
Authenticate exporters have a vast collection of home decorating items that can perfectly match the culture of different countries. Youn can get huge discounts if you buy plenty of home decorating items at a time for business purposes.